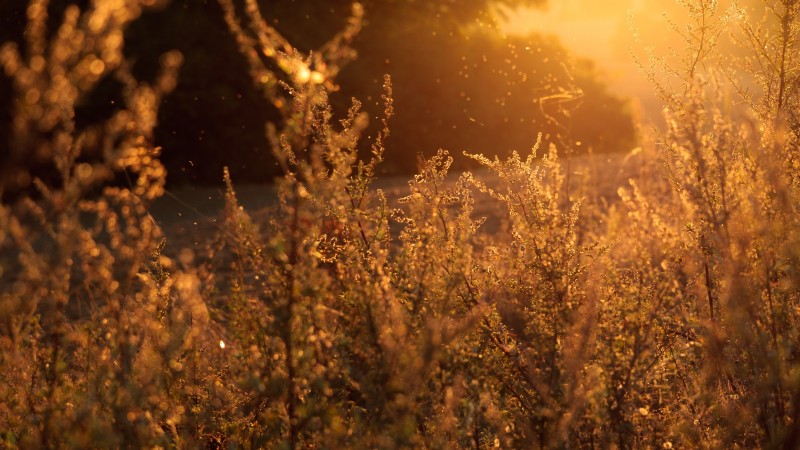 The 3 Keys to a Happier Relationship
It's never easy, but it's less complicated than you think. 
Originally posted on Psychology Today, Jan 20, 2015
Relationships are not easy. We all know that. We've been blinded by jealousy, been frustrated that we've had to compromise on something, and felt unappreciated by a long-term partner. That's all because of the strong emotions that relationships bring out of us. When we are filled with love, we are also filled with passion. When we are filled with passion, we are filled with fire. And that fire isn't always the easiest to manage—in ourselves or in our partners. But I wouldn't want it any other way; relationships are the core purpose of our lives.
We humans are very social creatures. We love people, and we thrive when we are surrounded by those we love the most—especially a special someone. There is nothing better than snuggling on the sofa, feeling an arm around you, and resting your heads on each other. It feels so good it's like a drug. And then there's all the passionate activity in bed, too—an even more powerful drug.
Yet all these powerful things that make a relationship so amazing don't make it easy.
It's still two souls, two bodies, and two minds, each with their own opinions, plans and perceptions of the world. But when we find a way to make it work—and work hard at keeping it that way—there's nothing better. So how do you make it work—and work on making it work?
There's lots of research suggesting all kinds of strategies, but I think it boils down to three simple things:
Talk to each other. Communicate. Listen. Be open. Be non-judg mental. As long as you keep talking, you will be able to sort anything out. You won't agree on everything, but by sharing what's most important to you, you'll be more likely to reach a happy compromise if that's what's needed.
Stay physical. Stay connected. Stay passionate. Remember those first dates that made you fall in love with your partner? Recreate them. Better yet, have a weekly date night. Keep it fun and adventurous. Show your partner how much you love them—and let them do the same to you.
Support each other's dreams and goals. Regardless of what you think of them. They are their dreams and goals, not yours. That's why they're going after them and not you. So do everything you can to encourage them, inspire them, and keep them going. There's nothing like seeing your partner succeed at something they worked really hard on. Be proud, and celebrate their achievements.
Do these three things, and you will discover that you can make relationships a lot easier than you think. Be open with each other, stay connected, and support each other. Treat your partner like you would like them to treat you. Trust me: You will find a deeper, more fulfilling love than ever before.
Susanna Halonen, author of Screw Finding Your Passion (It's Within You, Let's Unlock It), is a life coach (link is external) and writer based in London, England. As the Happyologist ® she helps individuals and organisations to live their best, most passionate lives.
Halonen, S. (2015, January 20). The 3 Keys to a Happier Relationship. Retrieved February 17, 2016, from https://www.psychologytoday.com/blog/the-path-passionate-happiness/201501/the-3-keys-happier-relationship